Our exceptional Toddler, Primary and Elementary Montessori programs honour the principles and methods established by Dr. Maria Montessori and offer an enriched curriculum that exceeds provincial standards and inspires a love of learning. Children ages 18 months to 12 years old choose purposeful work in nurturing, child-centred environments that cultivate independence, imagination and intellectual curiosity.
Bannockburn School is an authentic and progressive Montessori school.  We are fully accredited by the Canadian Council of Montessori Administrators (CCMA) and are a member of the Conference of Independent Schools (CIS).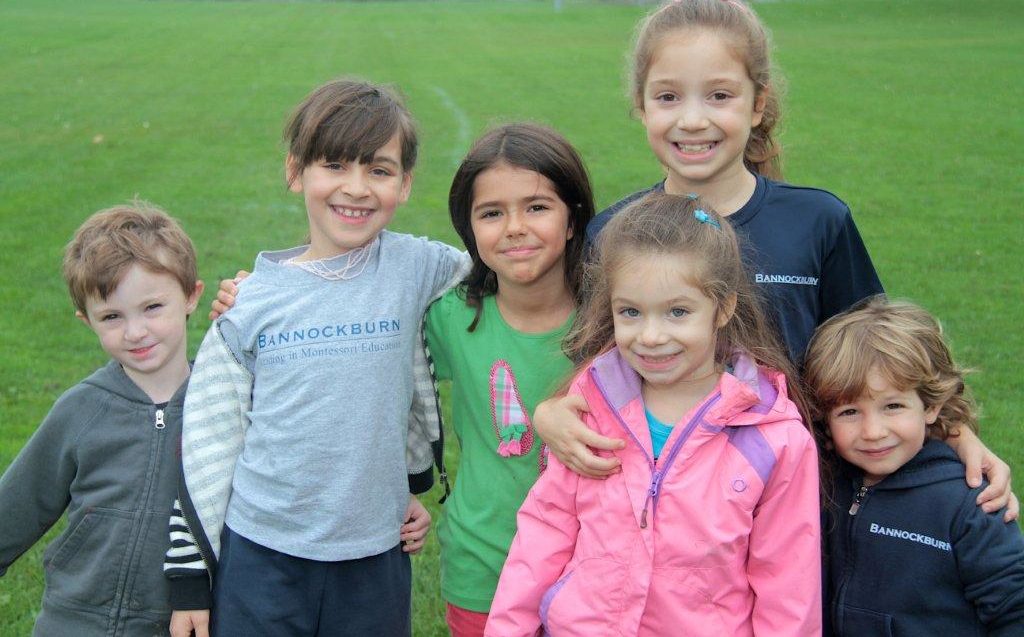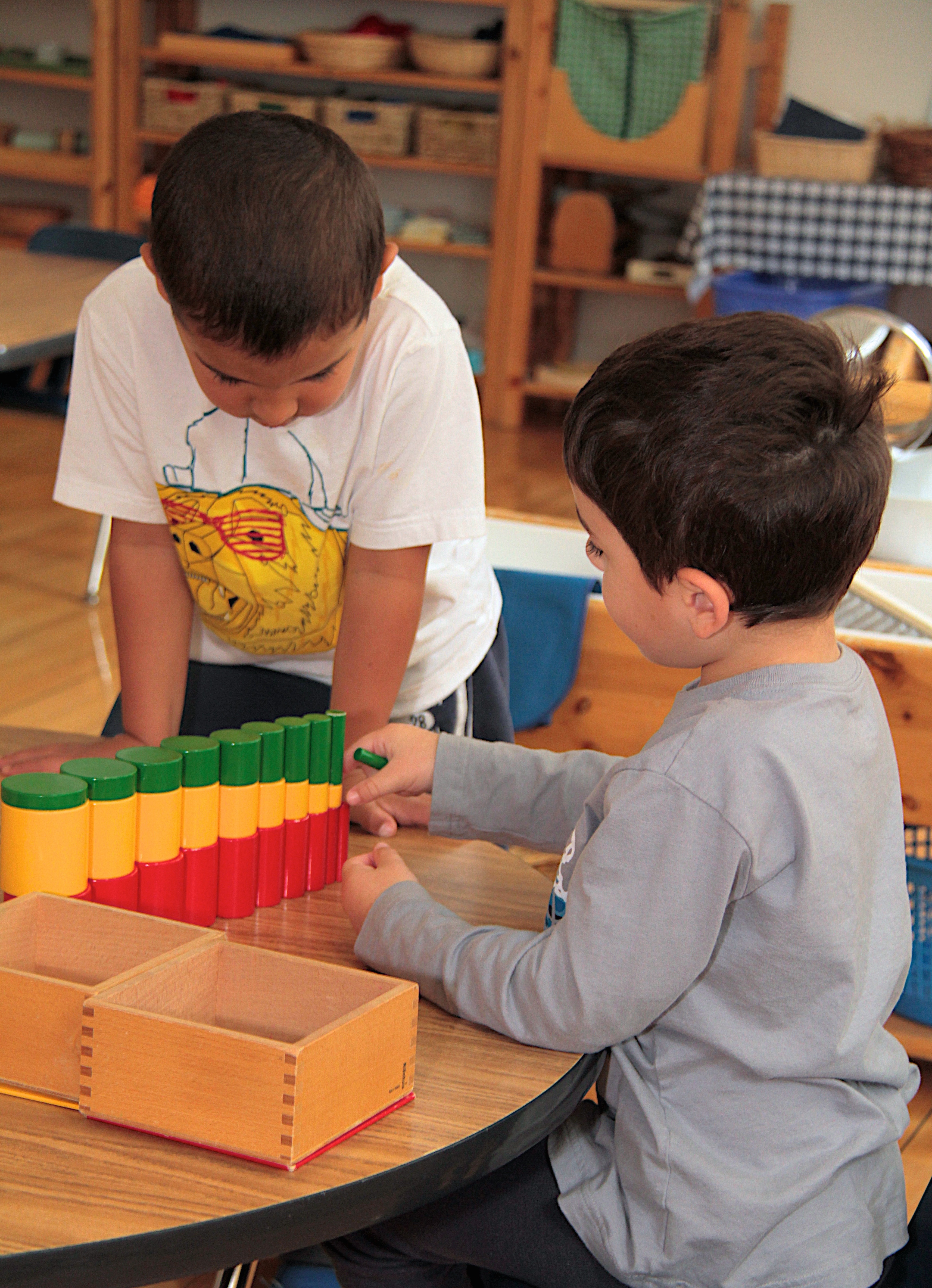 Click on the image below to view a wonderful video highlighting Bannockburn's outstanding students, excellent programming, and nurturing happy school environment.